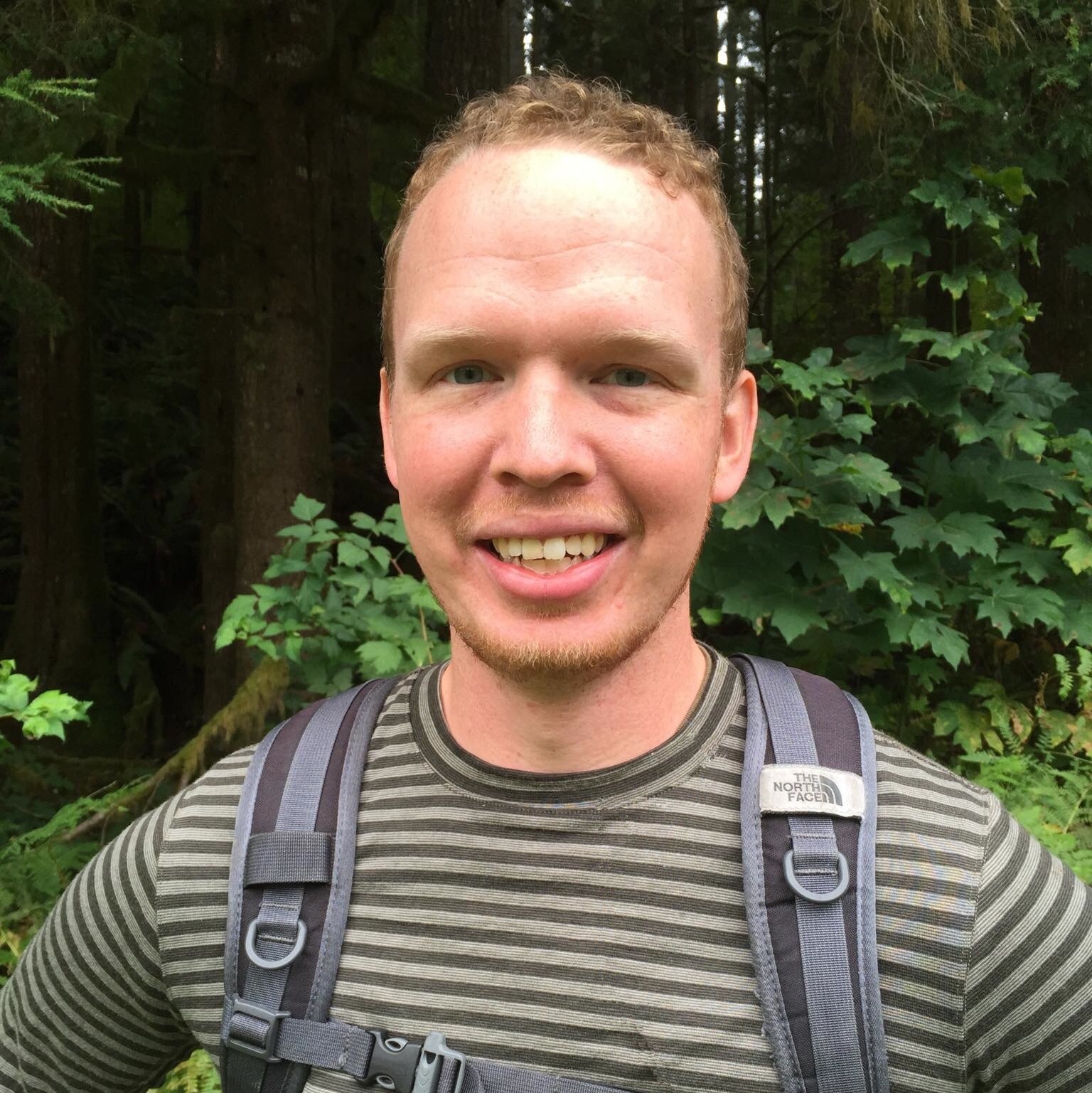 In meatspace
I'm Bill Wiens. Raised in the mountains of Montana, I've since settled in Tacoma. I stare at glowing rectangles for a living.
On the Internet
On this site, you can view recent posts or browse by category. I don't update often, but when I do it's spectacular.
My presence extends beyond billwiens.com.
Contact
You can contact me at billwiens@gmail.com.